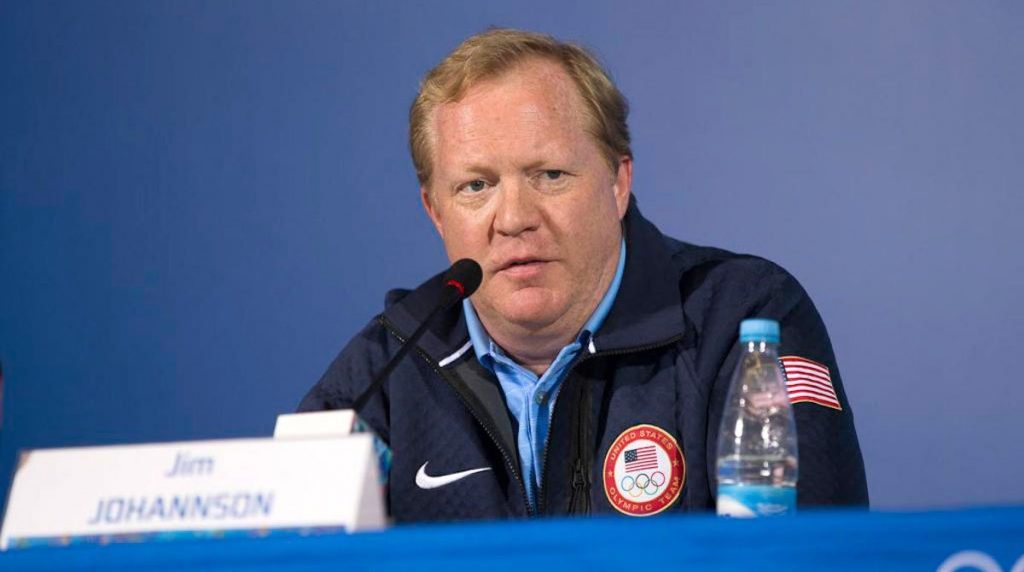 The PHWA mourns the loss of USA Hockey assistant executive director Jim Johannson.
Johannson didn't just have a relentless passion for the game of hockey and his country, he was always helpful in working with our organization to enhance the coverage of the players and teams he cared deeply about.
Our deepest condolences to USA Hockey and the Johannson family.
(Photo courtesy USA Hockey)