The Professional Hockey Writers Association (PHWA) has named the Minnesota Wild and Toronto Maple Leafs as recipients for the 2016-17 Dick Dillman Award for their respective conferences.
The award recognizes public relation staffs which go to extra lengths to help promote and cover their teams as well as the NHL.
The Wild's staff includes: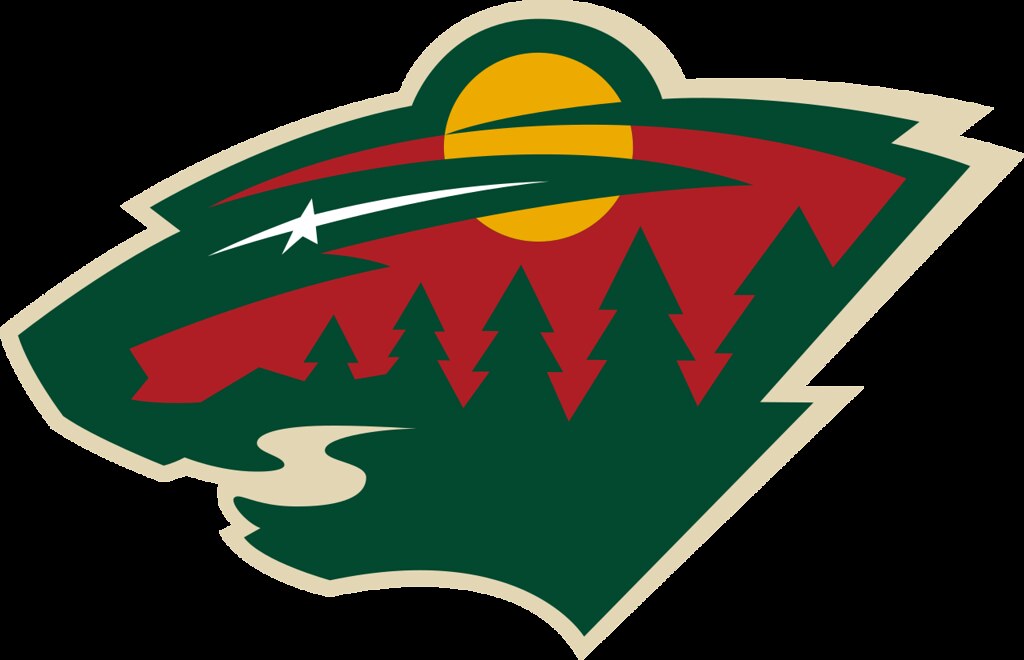 Aaron Sickman, Director of Media Relations
Carly Peters, Senior Media Relations Coordinator
Megan Kogut, Communications Coordinator
Deb Hanson, Executive Assistant
"We are honored to be recognized by the Professional Hockey Writers Association as a recipient of the Dick Dillman Award this season," said Sickman. "We are privileged to work with players, coaches and hockey operations personnel who understand the importance of interacting with media throughout the season. We enjoy working with the PHWA and other media members, and assisting with their coverage of the Minnesota Wild."
The Calgary Flames and Dallas Stars were runners-up in the Western Conference.
The Maple Leafs' staff includes:
Steve Keogh, Director, media relations
Scott McNaughton, Senior manager, media relations
Ian Meagher, Coordinator, media relations
Chris Lund, Coordinator, media relations
"We are honored and humbled to be recognized by the PHWA," said Keogh. "We greatly value the cooperation and working relationship we have with the media, our players and management team."
The Tampa Bay Lightning and Philadelphia Flyers were runners-up in the Eastern Conference.
Members of the PHWA vote on the award which is named in honor of late Minnesota North Stars public relations extraordinaire Dick Dillman.
Previous winners:
2015-16: Florida Panthers, Calgary Flames
2014-15: Philadelphia Flyers, Dallas Stars
2013-14: Boston Bruins, Anaheim Ducks
2012-13: Boston Bruins, Anaheim Ducks
2011-12: Philadelphia Flyers, Nashville Predators
2010-11: Boston Bruins, Chicago Blackhawks
2009-10: Washington Capitals, San Jose Sharks
2008-09: Washington Capitals, San Jose Sharks
2007-08: Washington Capitals, San Jose Sharks
2006-07: Washington Capitals, San Jose Sharks
2005-06: Minnesota Wild
2003-04: San Jose Sharks
1998-88: Dallas Stars, Edmonton Oilers
1995-97: Mighty Ducks of Anaheim
1994-95: New Jersey Devils
Dick Dillman Lifetime Achievement Award: Bill Tuele (Edmonton Oilers, 2007)