The Professional Hockey Writers Association (PHWA) is pleased to announce that the Calgary Flames and the Tampa Bay Lightning are the 2019 winners of the Dick Dillman Award, presented annually by the PHWA to honor the work of outstanding NHL public relations staffs in each conference.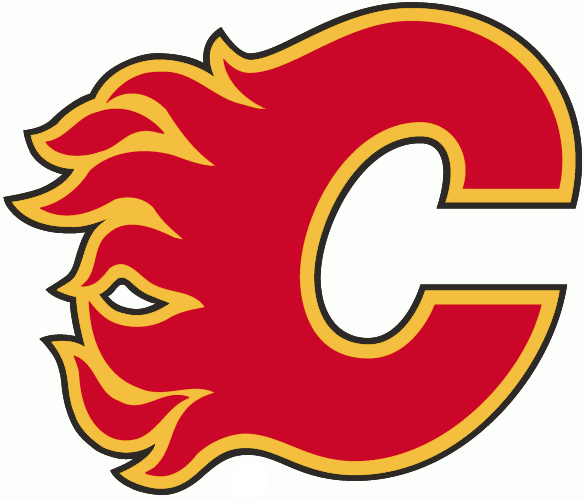 This is the second time the Flames have received this recognition. They were previously recognized in 2015-16.
"At the PHWA we are all about access, and the ability to spend time with players to tell their stories," said PHWA President Mark Spector. "The Media Relations staffs in both Calgary and Tampa Bay have, over the long haul, proven to be excellent providers of access and information — and not only when times are good and the stories are wholly positive.
"Both Peter Hanlon and Bill Wickett have encouraged a culture of openness and cooperation with the media, with the fans and readers coming out as the ultimate winners."
The Flames' staff includes:

Peter Hanlon, vice president of communications
Sean Kelso, director of communications and media relations
Dalton Ulrich, public relations coordinator
Megan Miles, communications assistant
"On behalf of the Calgary Flames organization, we are very appreciative of this acknowledgment from the Professional Hockey Writers Association," said Hanlon. "We strive to conduct our responsibilities with professionalism and respect and as a result, take great pride in the strong relationships developed with our NHL media partners. This award is also very special to us for the association with the Dillman family name."
The Anaheim Ducks were the runners-up for the Western Conference.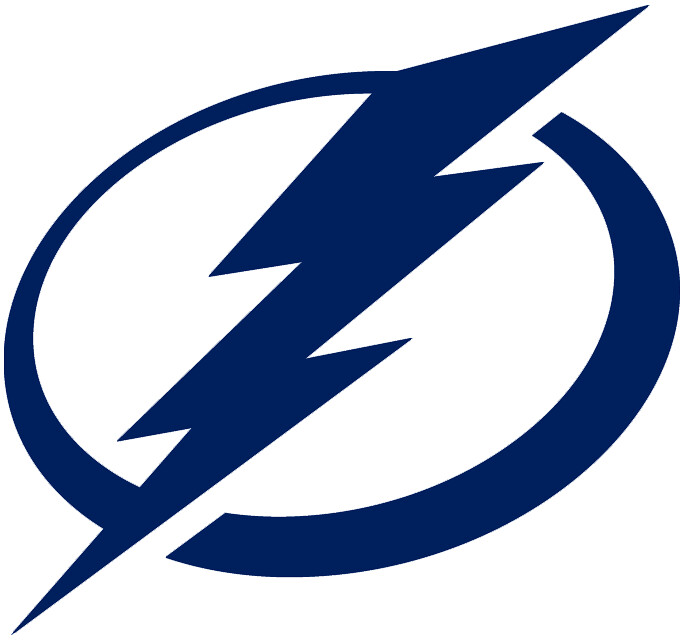 The Lightning are claiming the award for the first time. Tampa Bay's staff includes:

Bill Wickett, executive vice president of communications
Brian Breseman, senior director, communications
Trevor Van Knotsenburg, senior manager, communications
Bryan Burns, media relations assistant
"It is with great humility we accept the 2018-19 Dick Dillman Award for the Eastern Conference," said Breseman. "With all the world-class staffs in the conference it is a true honor and we'd like to send our sincere appreciation to the PHWA and the selection committee. It is, and has always been, a privilege to help assist all the journalists in our league as they do the very important, and not always easy, job of covering the great game of hockey and bringing it directly to the best fans in the world."
The Carolina Hurricanes were the runners-up in the Eastern Conference.
The Dillman Award is presented annually to honor of the work of the late Minnesota North Stars public relations man Dick Dillman.
The committee is chaired by Eric Duhatschek and includes a blue-ribbon panel of senior members of the PHWA.
The Dillman awards will be presented to the winners in Vancouver next month at the annual entry draft by PHWA executive vice president Frank Seravalli.
Previous winners
2017-18: Philadelphia Flyers, Dallas Stars
2016-17: Toronto Maple Leafs, Minnesota Wild
2015-16: Florida Panthers, Calgary Flames
2014-15: Philadelphia Flyers, Dallas Stars
2013-14: Boston Bruins, Anaheim Ducks
2012-13: Boston Bruins, Anaheim Ducks
2011-12: Philadelphia Flyers, Nashville Predators
2010-11: Boston Bruins, Chicago Blackhawks
2009-10: Washington Capitals, San Jose Sharks
2008-09: Washington Capitals, San Jose Sharks
2007-08: Washington Capitals, San Jose Sharks
2006-07: Washington Capitals, San Jose Sharks
2005-06: Minnesota Wild
2003-04: San Jose Sharks
1998-99: Dallas Stars, Edmonton Oilers
1995-97: Mighty Ducks of Anaheim
1994-95: New Jersey Devils